What we do!

Technical information optimized to make your business faster and more efficient - cases going from a backlog of 9 months to less than 4 hours.
Taking advantage using structured information (XML, DITA, S1000D, iSpec2200 among others) where we have extensive experience using XSLT and XSL-FO.
Bespoke development and programming in Ms-Office tools besides .Net, Javascript, CSS, etc.
Development of hybride mobile solutions using HTML5 including SVG.
Creator behind the DIB mobile platform, making it possible for laymen to develop business-apps quickly and efficiently - we call it Instant App Development.
Our team is a mixture of experienced people and young, bright talents, endeavoring a possibility to work with some of the greatest technologies.
Advice2u is proudly able to deliver on-time, quality services in which our reputation grows among customers.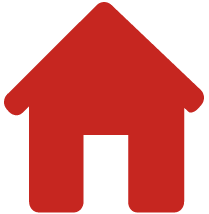 The company
Founded in 2008 by Keld Jellesen, advice2u has years of succesful experience within the consultancy business. The foundation and vision of the company has always been based on an ambition of quality and reliable services.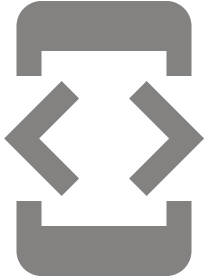 Standards
Including S1000D and iSpec2200 with more. Advice2u keeps a close eye on technical development within Standards in order to deliver the best and sustainable services. Joining and participating in online discussion forums is an important part of this.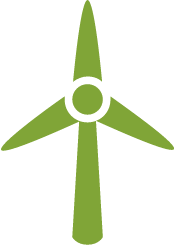 Customers
Spanning from major companies like Siemens and Vestas to smaller business organizations, advice2u is able to exceed every customer's need - all treated with same priority when it comes to testing and sheetproofing.
Advice2u is closely related to DIB.
Instant App Development - create a professional app in less than 10 minutes!